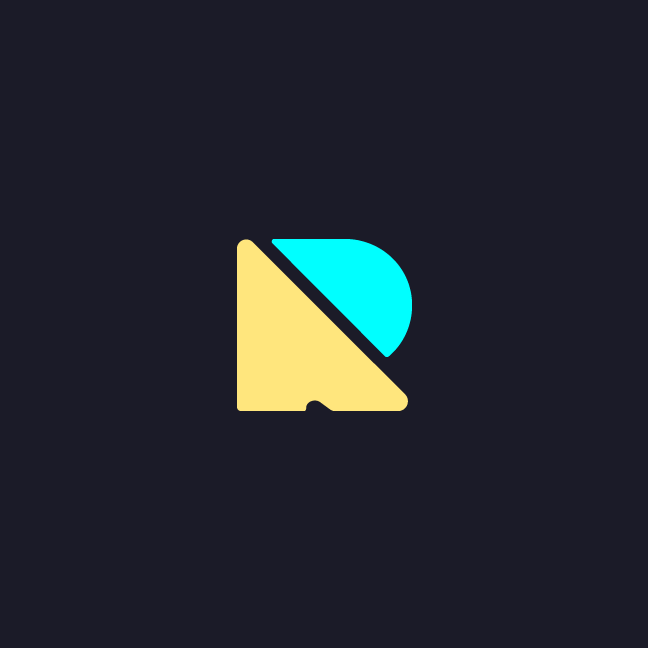 Reifsand
Branding, Visual Design
I love Twitch, so when I had the opportunity to design an identity and some stream overlays, I happily obliged. You can check out reifsand's stream here.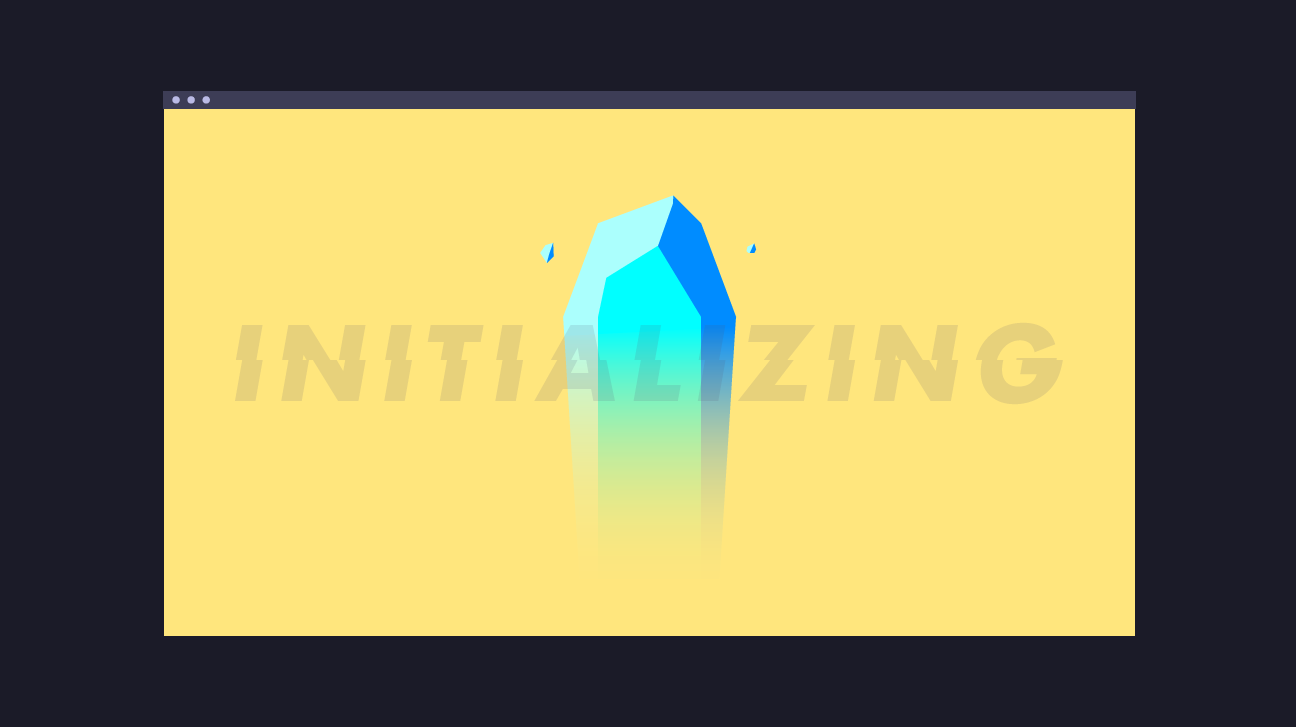 reifsand is the conglomerate pseudonym for Andrew Reifschneider, a League of Legends player (Fun fact: Also my brother-in-law!). The monogram logo combines the initials A and R for a simple mark that can be read as AR, as his actual name suggests, or RA, from his screen name. A simple identity like this makes sure that even at small sizes, such as for watermarks, that the mark is still clear.
For the branding, I used the color palette from League of Legends and gave it a bit of a more playful vibe, changing the deep gold to more of a contemporary bright yellow. These palette changes also help the stream not to be pigeonholed into only looking good if LoL is being played on the channel. Influence was also drawn from the Nexus and Inhibitor crystals in the game, pairing them with large, glitch type. This choice of type again helps the stream work with any game being played, not exclusively League of Legends.

Early sketches trying to work out some shape exploration with the monogram and how the letters interact.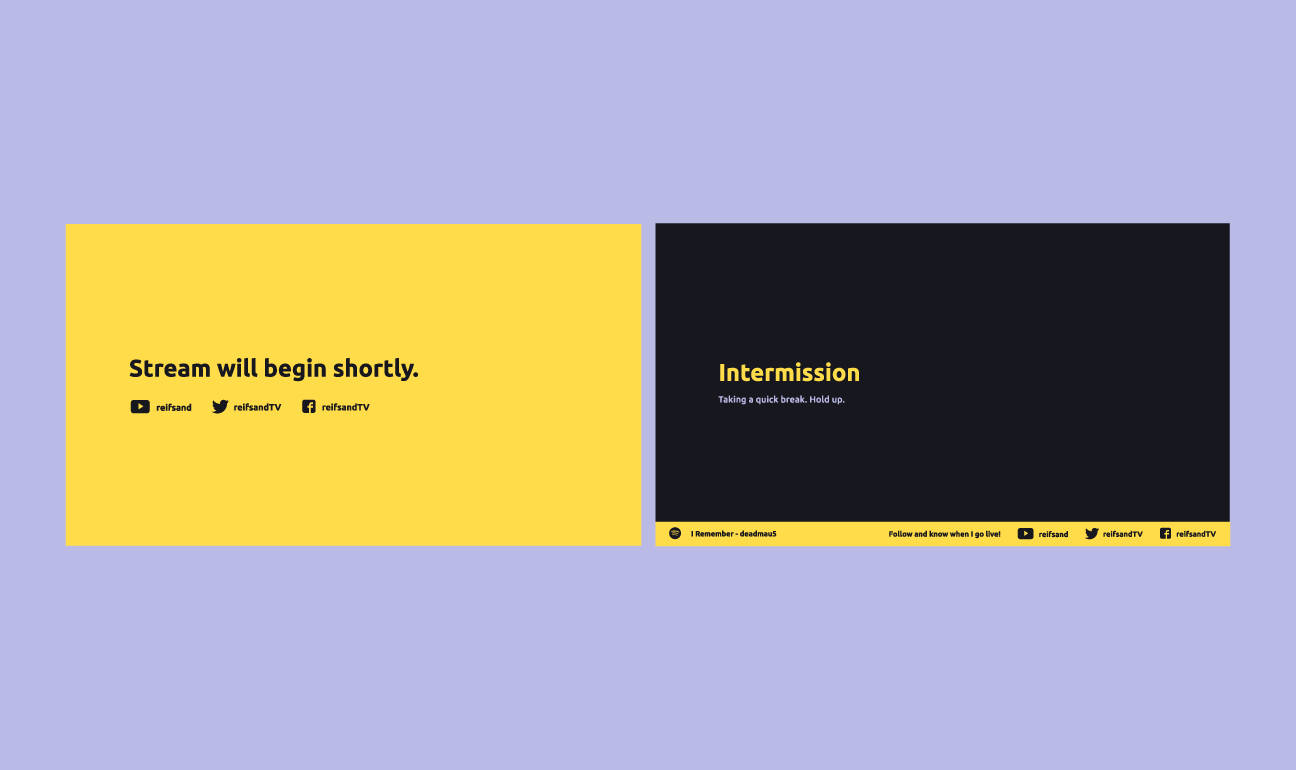 Initially the stream art was going to take a very clean and almost minimalistic approach to contrast existing streams where there is mass amounts of content on the screen. Ultimately, this was too stale and lacked character so the concept was put aside, but the clean look remained a vital approach going forward.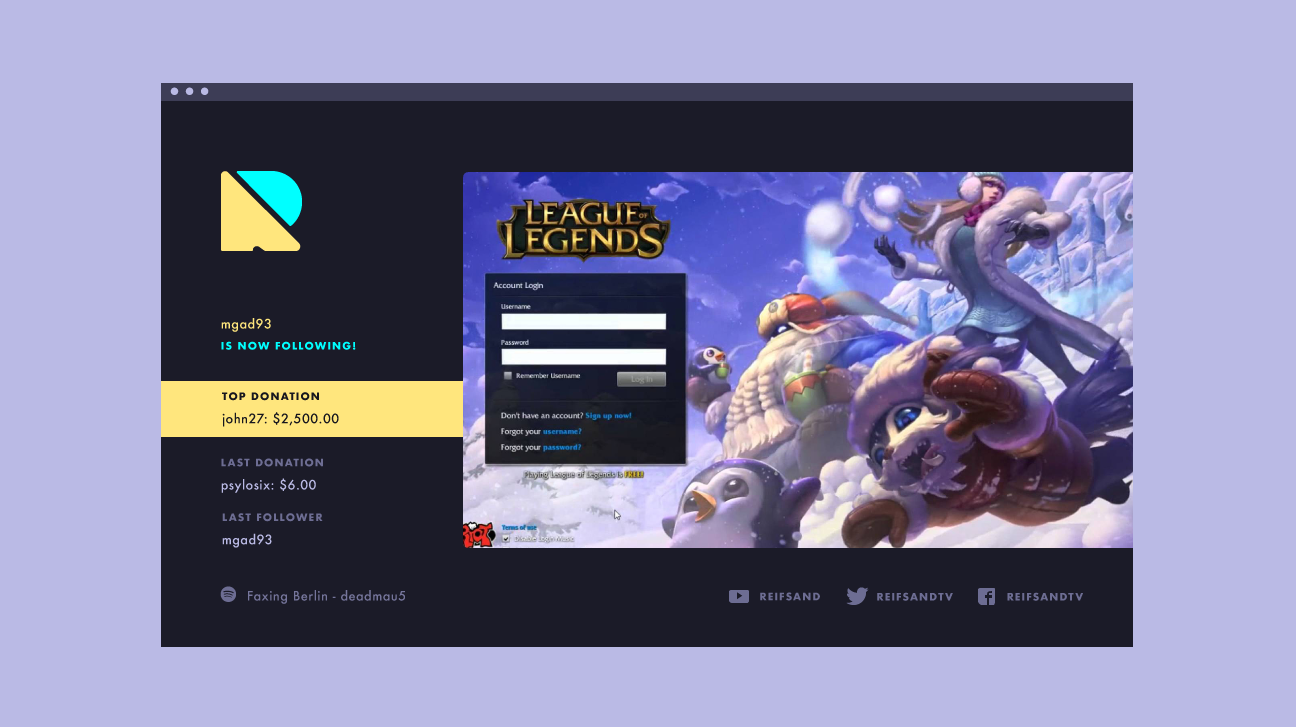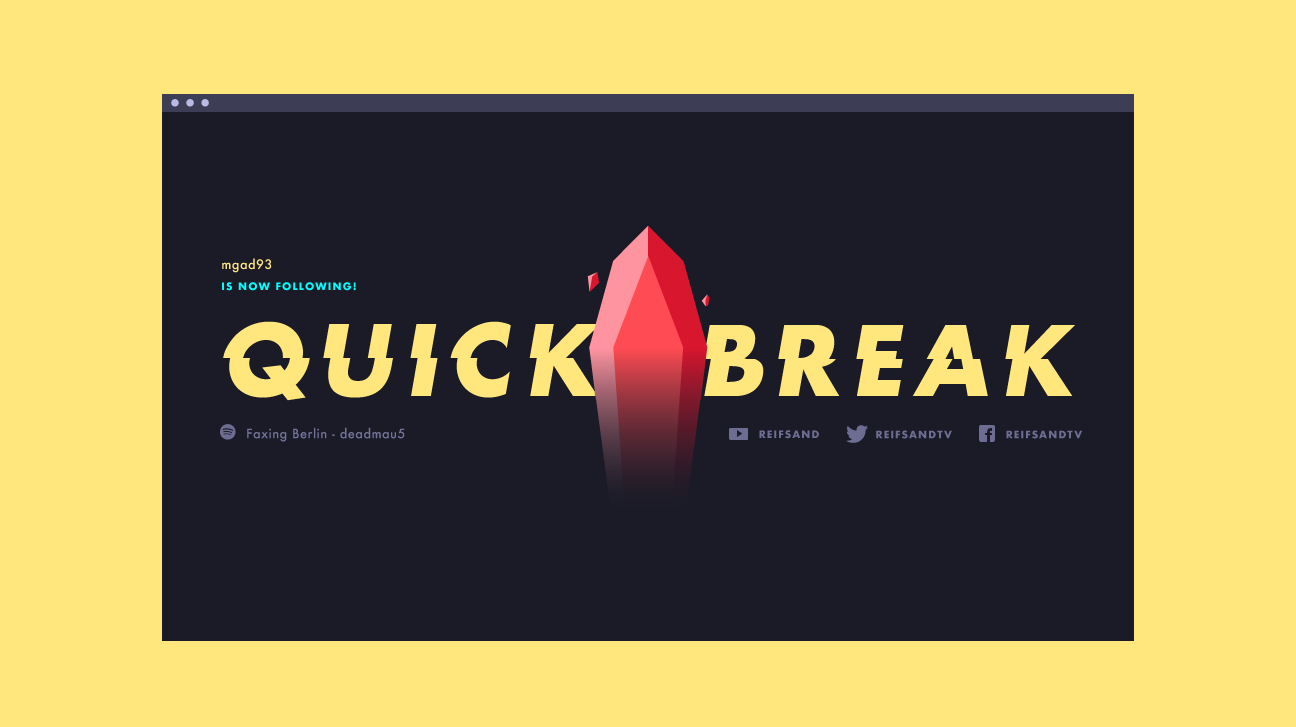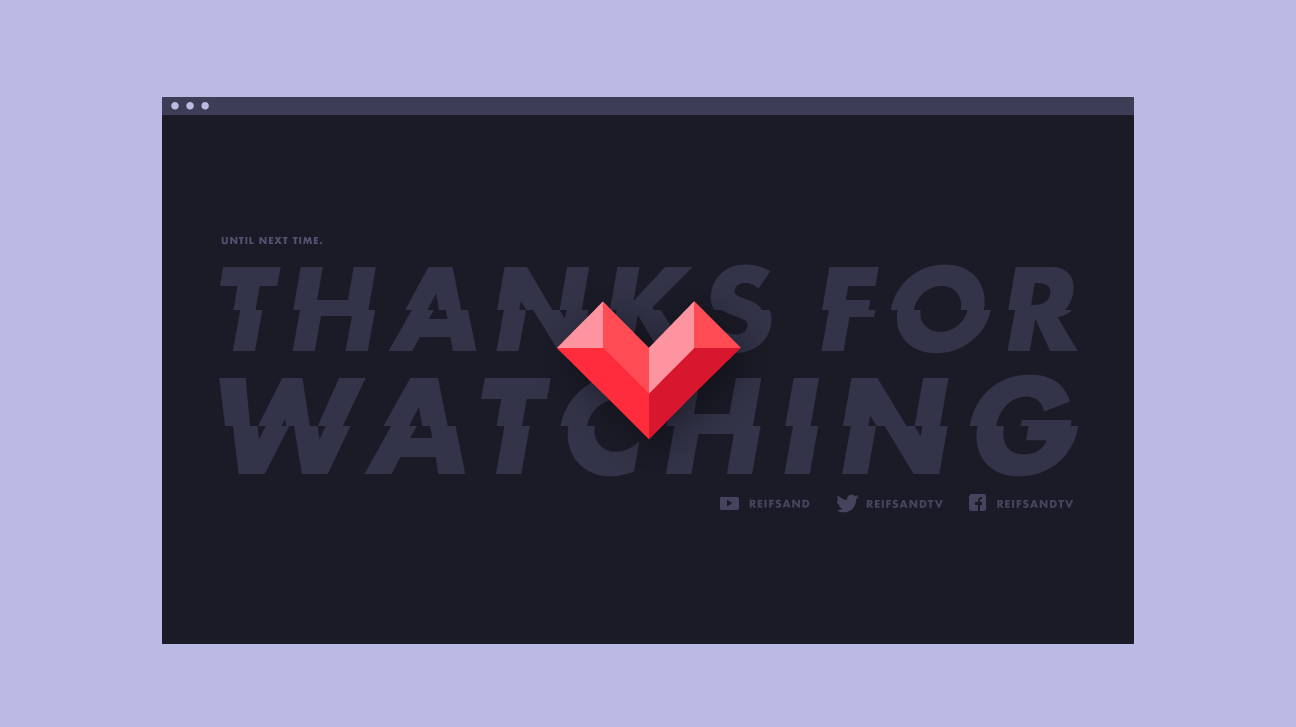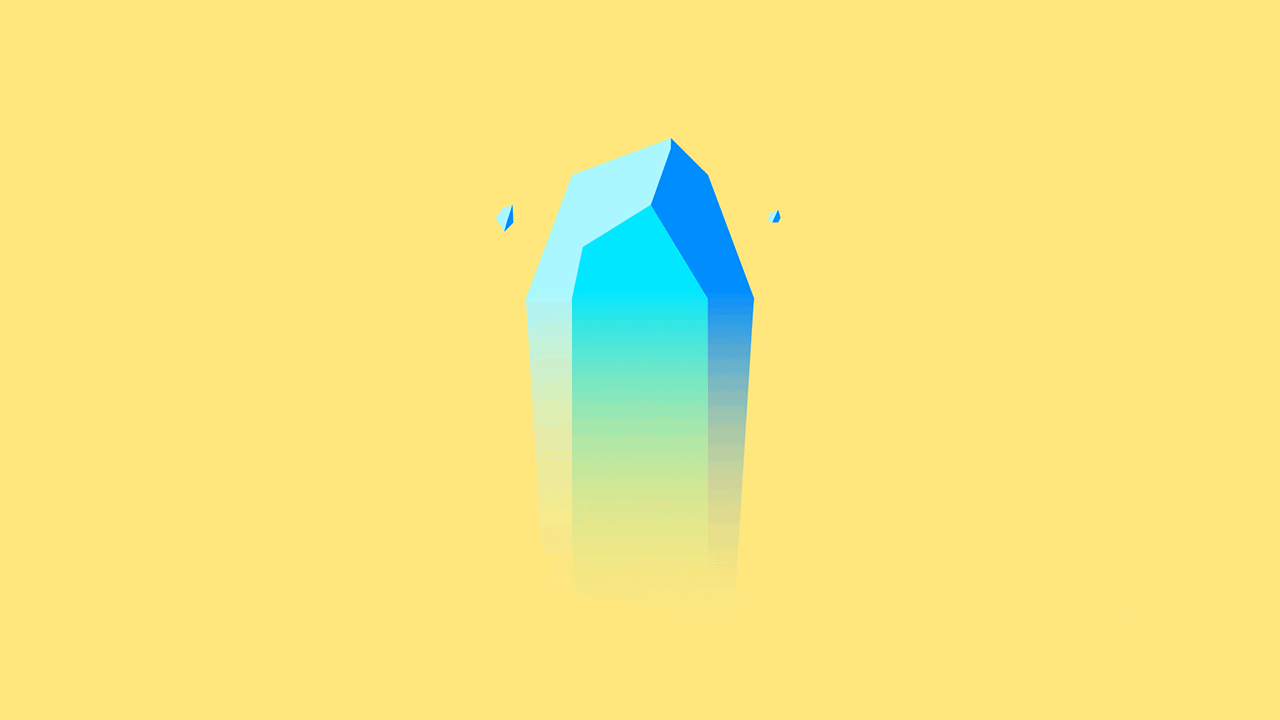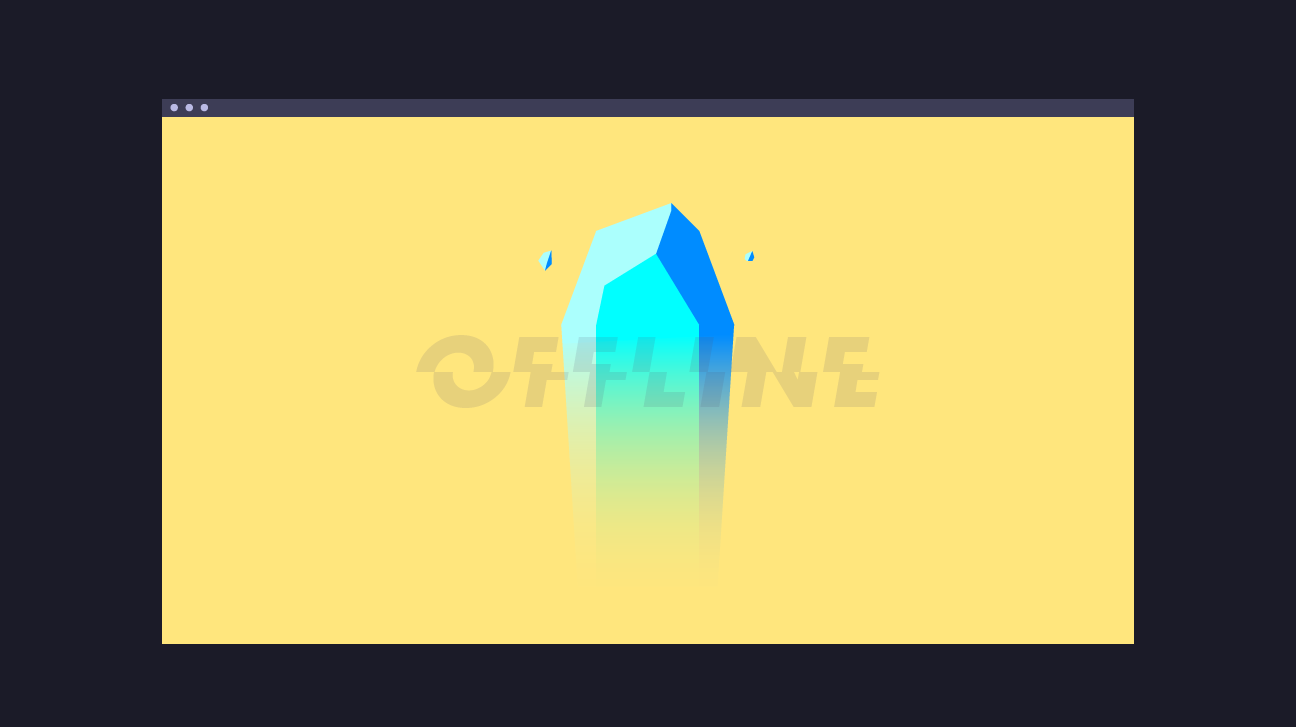 This was a super fun project and thanks to Andrew for asking me to help him out with his stream!